Hello there. I would like to promote my new community
go_go_goats. It's a place for people who love goats and appreciate what wonderful creatures they are.

But I don't just want to promote, I also want to spread some cuteness.



I would like to introduce a pair of wonderfully cute lambs.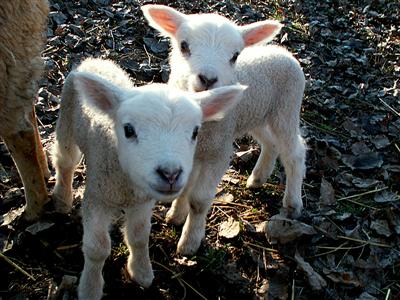 They are called Camilla and Mille.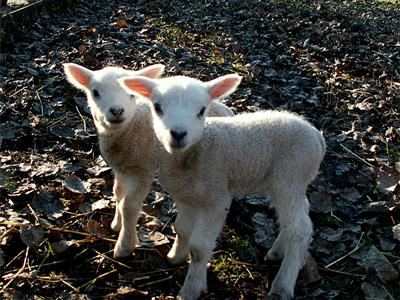 Always staying together.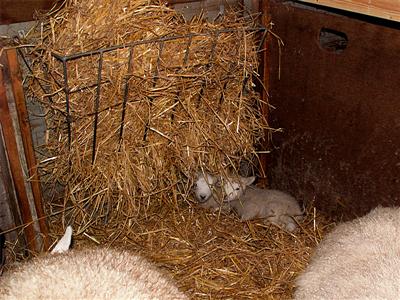 I love them to bits.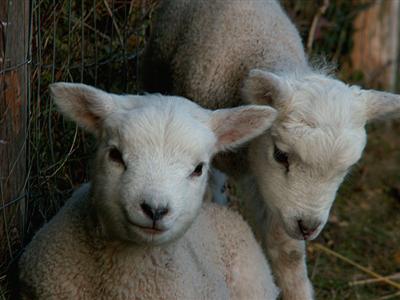 Too much cute for words.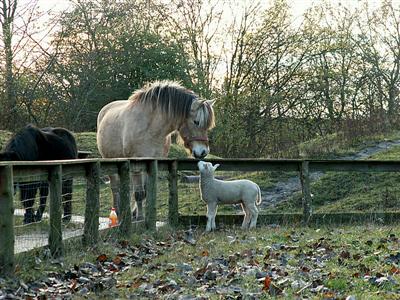 But not forgetting goats!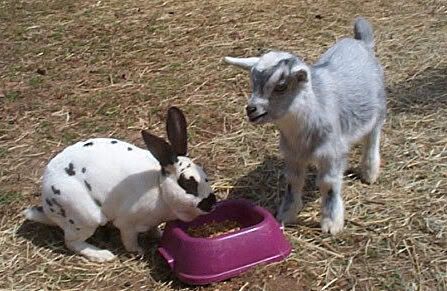 A bunny and a goat sharing dinner.

And my favourite goat, Magnethe: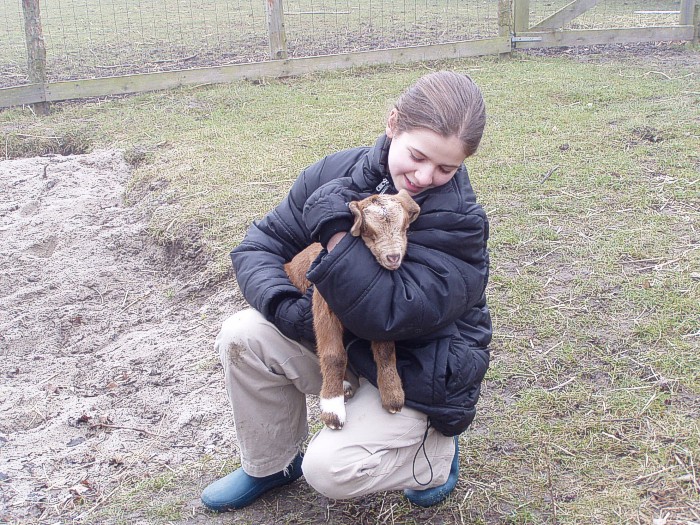 Newborn.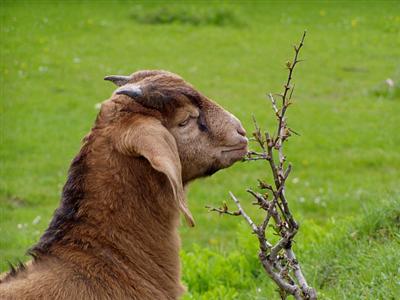 And a little older.

And finally, my other favourite goat Mads: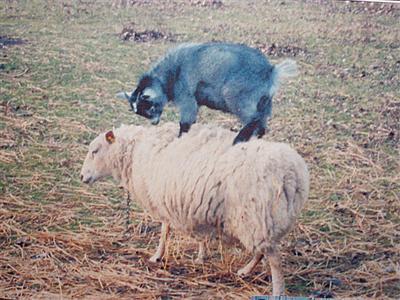 When he was a kid he used to live on top of a sheep. Literally. (That sheep is the mother of the baby lambs by the way).



So I hope that makes up for the promotion.

x-posted. click on pictures to see full versions.

go_go_goats
Thanks!